Europe's Centres for Credit Card Fraud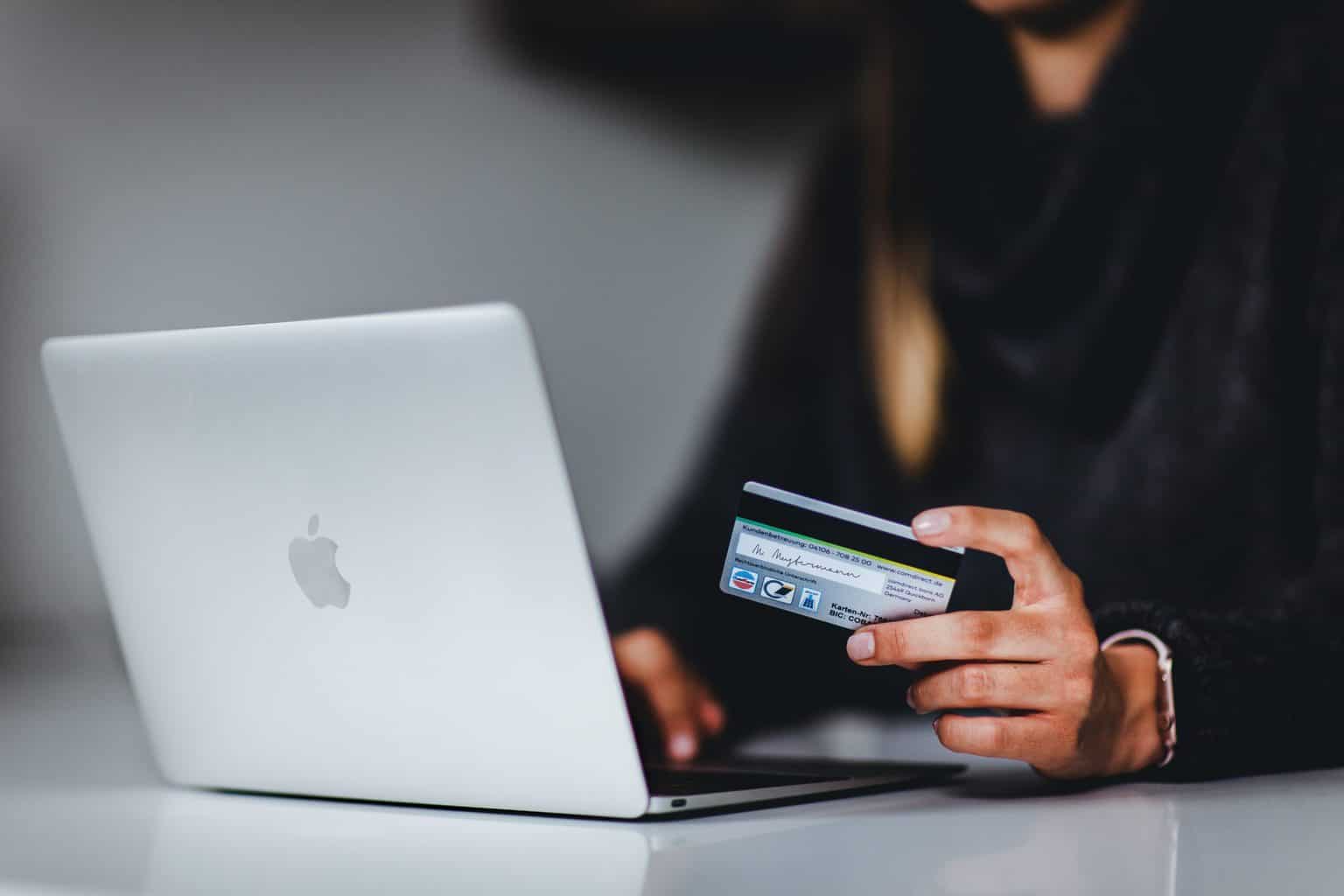 Since March 2020, consumer spending habits have changed significantly, and that includes the way we use our credit cards online. Almost immediately, fraudsters have found new ways of taking advantage of this with devious scams and cons that caused a drastic rise in fraud cases. 
In the UK alone, there was an estimated 32% rise in fraud cases in the year ending 2021 compared with the year ending 2019, taking the total number of fraud cases that year to 5 million.
But where does the UK measure up against other European countries? To find out which European countries experience the highest levels of credit card fraud, Merchant Machine has researched countries in Europe, analysing the amount of money lost to fraud, the level of fraud risk, and more to find out where this crime is the most prevalent.
Which European locations are most vulnerable to credit card crime?
By analysing European countries, our research reveals which countries have the highest levels of credit card fraud and the most cross-border transactions, as well as how much money people living there lose to fraud, and how at risk they are of becoming a victim of fraud. We've also researched the average monthly number of Google searches for fraud related terms including 'credit card fraud' and 'report credit card fraud'.
Ireland Ranks Top of the List as the European Country Most Vulnerable to Credit Card Fraud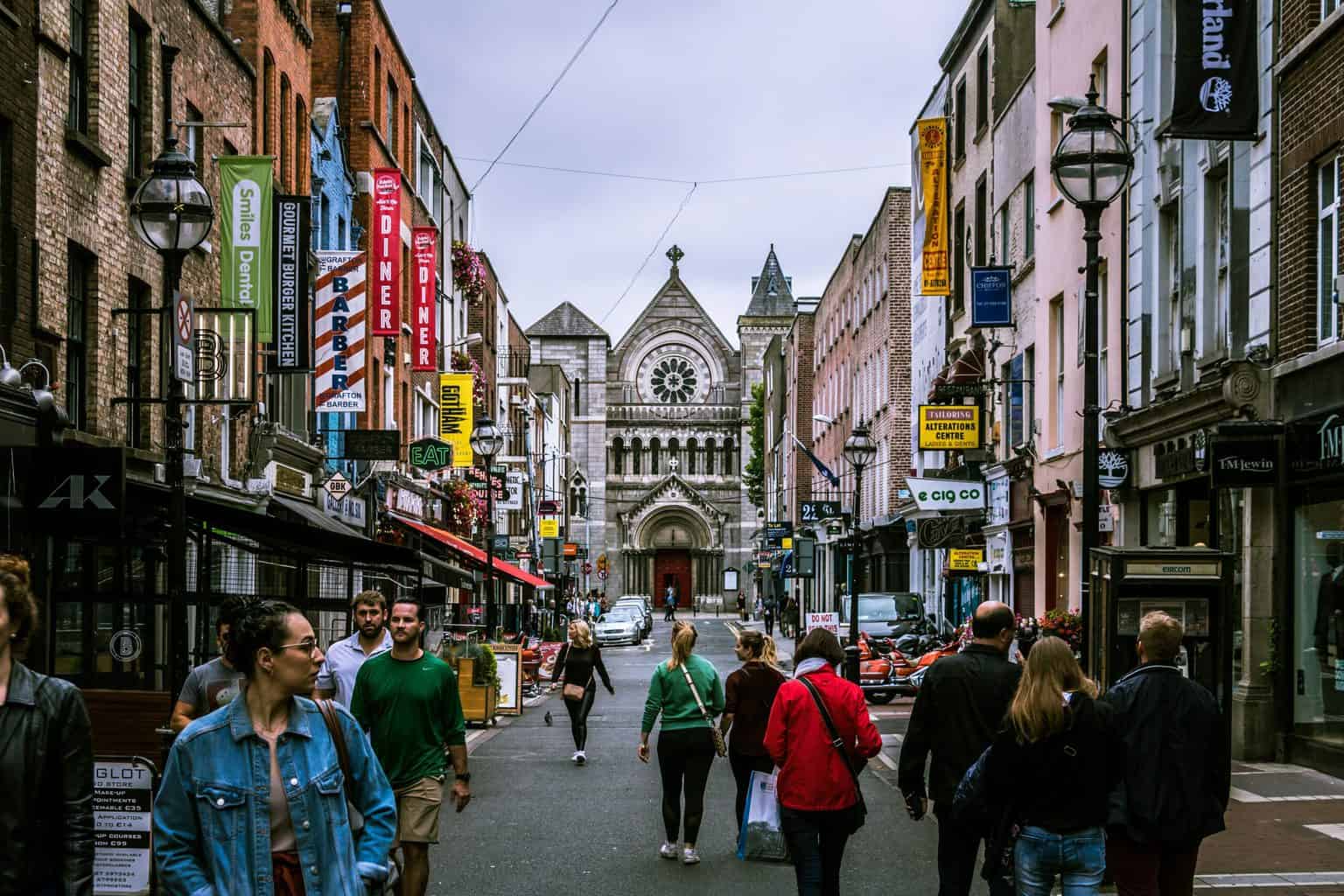 Ireland has the highest fraud risk index of every country we analysed with 7.44, as well as the second highest amount of money lost to fraud per 1,000 cards at €5,145, placing it at the top of our list of countries with high levels of credit card fraud.
In Ireland, 88 of every 1,000 inhabitants becomes a victim of credit card fraud, which is the third highest amount compared with the other countries in our list, which means for every 1,000 inhabitants, €7,949 is stolen by fraudsters.
In addition to this, almost a quarter (25%) of transactions made in Ireland are made across national borders. More than three quarters of those transactions were fraudulent, which is a higher percentage than both the UK and France. Each month, there are 180 searches for the terms 'credit card fraud' and 'report credit card fraud', which shows the amount of people looking for answers on this topic.
The UK ranks second on our list with the highest fraud value per 1,000 inhabitants at €10,414. Over an average month in the UK, there are 170 Google searches for 'report credit card fraud' and 1,000 searches for 'credit card fraud'.
Following closely behind the UK is France, which has the highest fraud value per 1,000 cards. This means that for every 1,000 credit cards in France, a total of €5,521 is lost to fraud.
The table below shows the countries most vulnerable to credit card fraud, ranked from highest to lowest risk.
European Countries Ranked by Credit Card Fraud Vulnerability
Country
Fraud value
per 1,000 cards
Fraud value per 1,000 inhabitants
Fraud Risk Index
Cross border transactions as a share of total transactions
Cross border transactions as a share of total fraud
Average monthly search volume of credit card fraud terms
1
Ireland
€5,145
€7,949
7.44
23.10%
76.80%
80
2
United Kingdom
€4,259
€10,414
6.82
11.80%
53.50%
1170
3
France
€5,521
€6,716
7.36
8.60%
53.50%
280
4
Luxembourg
€1,271
€5,919
3.7
43.40%
98.70%
20
5
Malta
€2,264
€4,148
4.02
29.70%
98.20%
20
6
Denmark
€4,555
€7,274
5.3
14.30%
82.40%
60
7
Hungary
€387
€370
1.19
7.50%
97.60%
1920
8
Sweden
€1,896
€3,615
3.83
12.60%
86.30%
90
9
Spain
€1,121
€2,017
3.14
9.70%
83.50%
290
10
Estonia
€817
€1,164
1.64
17.30%
100.00%
20
11
Netherlands
€1,098
€2,103
2.06
18.60%
79.80%
230
12
Latvia
€447
€520
1.36
15.10%
99.00%
20
13
Slovenia
€312
€530
1.26
15.10%
99.00%
20
14
Lithuania
€354
€409
1.22
13.20%
99.80%
30
15
Czech Republic
€441
€512
1.41
9.10%
92.20%
20
16
Greece
€291
€427
2.44
4.00%
91.10%
30
17
Italy
€920
€1,288
2.05
7.20%
83.20%
70
18
Portugal
€547
€1,151
1.56
3.10%
94.60%
40
19
Poland
€189
€203
1
7.40%
95.20%
50
How to Stay Safe When Using Credit Cards Online
Credit card fraud can be devastating, and a criminal's fraudulent activity on your card can damage your credit score, which could have knock-on effects on your financial position. Here are a few things you can do to reduce your risk of becoming a victim of credit card fraud.
Don't lose sight of your credit card
When you're paying for something with your credit card in-person, it's important not to let the card out of your sight. If someone gets hold of it, they could potentially copy or tamper with it.
By wary of unexpected text messages, phone calls, and emails
Phishing scams are set up by fraudsters to trick you into revealing your financial details by posing falsely as a bank or online shop. 
If you're suspicious of any communications you've received, always avoid clicking on any links or handing over your personal information.
Never tell anyone your pin
Always keep your pin private, the only person who should know a credit card pin is the cardholder themselves. Your bank will never ask you to confirm your pin with them, so if you're contacted by someone who asks you to, it's likely to be a scam. 
Regularly review your credit card statements
Whether you get a paper copy of your statement in the post or they're delivered straight to your email inbox, taking the time to look through your monthly statements is crucial for preventing fraud. 
Keep an eye out for any unfamiliar purchases or transactions that weren't made by you so that you can report any suspicious activity to your credit card company straight away.
Use a strong password for internet banking
You should make up a unique password for every online banking account that you have, using a random combination of letters, numbers, and special characters.
"Whilst using a credit card for online purchases does come with some additional protection, it's still crucial that consumers take whatever precautions they can to reduce the risk of fraud. 
We recommend keeping your confidential information as secure as possible, acting with caution when you receive unexpected messages from banks or online shops, and keeping a close eye on your purchase history."
Sources & Methodology
To conduct this research we analysed a variety of metrics (full list of metrics below) for credit card fraud for 19 European countries, assigning each metric a weighted score which were combined to create a final index for each country. We then ranked the final index scores from highest to lowest.
Cross-border transactions as a share of total transactions
Cross-border transactions as a share of total fraud
Card fraud channel in Central & Eastern Europe in 2013 (%)
Value lost per 1,000 inhabitants (£)
Fraud value per 1,000 cards (€)
Fraud volume per 1,000 cards
Fraud value per 1,000 inhabitants (€)
Fraud volume per 1,000 inhabitants
Fraud Risk Index
Fraud during COVID-19
Value of fraudulent payment card transactions worldwide
Payment fraud losses ($ Billion)
Average Monthly Search Volume
Other Popular Guides