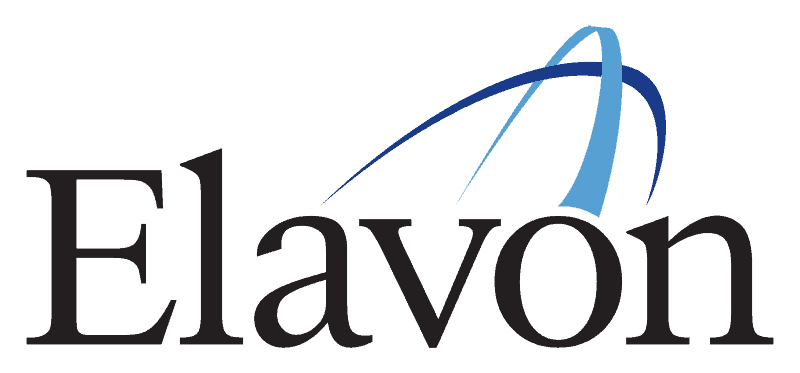 Elavon UK is part of the Elavon Group, which is the fourth largest credit card processor in the United States. Elavon offers merchant processing in more than 30 countries, including the UK, and has more than 1 million businesses on its books.
Elavon Credit Card Processing & Payment Services
Elavon Payments
Elavon accepts a wide variety of credit and debit cards. The company's Dynamic Currency Conversion service (DCC) allows customers to accept over 60 worldwide currencies.
Visa
Mastercard
American Express
Diners Club
Discover Card (Discover Global Network)
UnionPay International
Japanese Credit Bureau (JCB)
Korean BC Global
Serbian DinaCards
Indian RuPay Cards
Contactless
Apple Pay
Other Elavon Products and Services
Dynamic Currency Conversion: This converts international card purchases to the cardholder's home currency at the time of sale. Elavon rebates a share of the conversation fee to you.
Multi-currency Conversion (MCC): Businesses can accept over 100 currencies and settle in 17.
Mobile Wallets: Accept payment from phones or devices.
iMerchantConnect: Online reporting tool designed to give businesses information on transactions, batches, deposits, exceptions, credits, retrievals and interchange qualification categories.
Gift and loyalty programmes
Elavon Pricing & Fees
Elavon doesn't publish its prices on its UK website. However, the American website has recently included a basic pricing page for its American business customers, so perhaps one for British businesses is in the pipeline.
To see how they compare have a look at: UK Merchant Account and Credit Card Processing Fee Comparison.
Elavon Features
Fraud screening – managing fraud and chargebacks
Real time reporting
Keeps data safe with PCI
Encryption and tokenisation
24/7 customer support service
Fast payment settlement – 3 working days
Manage your account online
Use your tablet as a cash register and business management tool
3-year contract
Automatic contract renewal upon contract completion
No early termination fee
Accept payments in person
Accept payments on the go with mobile POS solutions
Accept payments over the phone with the virtual terminal
Offers an end-to-end processing solution
Electronic gift cards available
Company Background
Elavon UK is part of the British arm of the American company, Elavon, which was founded in 1991. Elavon is part of U.S Bank's payment services division. Globally, the company processes over 3 billion transactions each year, totalling over £2.23 billion.
Elavon has been a world leader in payment processing for over 20 years, helping small businesses, large corporations and everything in between. Its size allows it to process all transactions in-house without using a third-party processor. Elavon is now the sixth largest payment processor in Europe and fourth largest in the U.S.
Elavon uses independent resellers to market and sell its products. This appears to have had a detrimental effect on its reputation for good customer service. Another constant complaint from customers is non-transparency when it comes to fees, and contract and leasing terms.
Elavon has a wide range of service and products for any size of business. They accept cards from around the globe, encouraging overseas visitors to spend online and in store in the UK. They are constantly looking at ways to innovate and improve their services and products.
Elavon Pros & Cons
The following pros and cons are based on information available on Elavon's website and reviews from British sites, including Trustpilot.
Pros:
Contracts with no termination fees
Customer service available 24/7
Affordable
Easy to navigate
Cons:
Many complaints about poor customer service
Incorrect installation
Suspension of accounts without prior warning
Unexpected fees and billing disputes
Elavon Reviews
Trustpilot: 1.8 out of 10 based on 51 reviews
Elavon's Merchant Machine score is 1.8 out of 10 (average of sites above).
Website: www.elavon.co.uk