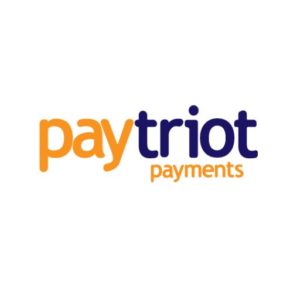 The Paytriot Payments team have over 20 years of experience in the acquiring sector.  This British company assists over 2,000 clients in 28 countries.
Paytriot Payments Processing & Payment Services
Paytriot Payments
Paytriot Payments accepts payments from all credit and debit cards from: –
MasterCard
Maestro
Visa
American Express
Diners Club International
Other Paytriot Payments Products and Services
Paytriot Payments also offer their customers the following products and services: –
Paytriot Payments Pricing & Fees
Paytriot Payments doesn't list its prices online.  Contact the company directly for information on pricing and fees.
To see how that compares have a look at: UK Merchant Account and Credit Card Processing Fee Comparison.
Paytriot Payments Features
Competitive rates
Smooth boarding process
Multicurrency
24/7 customer service
Level 1 PCI DSS compliant
3D secure
Integrated with all major shopping carts
Linked to 150+ processors
Dedicated relationship managers
Multi-faceted vertical acceptance
Customised transaction solutions
High conversion rate with Specular
MOTO and Virtual Terminal Solutions
Company Background
Paytriot Payments is a privately held company with its head office in London, UK.  It is a global merchant service provider and payment facilitator.
Paytriot won the 2018 Greater London Enterprise Awards for Best Processing Specialist.
Paytriot Payments Pros & Cons
The following pros and cons are based on information available on Paytriot Payment's website and reviews from Trustpilot.  Unfortunately, Paytriot Payments has very few online reviews.
Pros:
Great customer service
Simple set up
Bespoke packages
Cons:
There are no cons online at this time
Paytriot Payments Reviews
Trustpilot: 4.8 out of 5 based on 40 reviews
Paytriot Payments score is 4.8 out of 5 (based on Trustpilot).
Website: www.paytriot.com