Founded in 1998, Monek is a payment company with a focus on online payment processing. 
With 90% of the current services concerned with the online nature of payment processing, small to medium businesses looking for payment gateways and virtual terminals will be pleased to find their needs catered for. 
Monek also works in the traditional payment processing space, allowing in-person payments to be accepted. This is done with a range of integrated terminal solutions and card machines offered by Monek.
Prices/Fees
One of the main benefits of Monek is the transparency of the pricing without merchants having to sign-up or contact the company.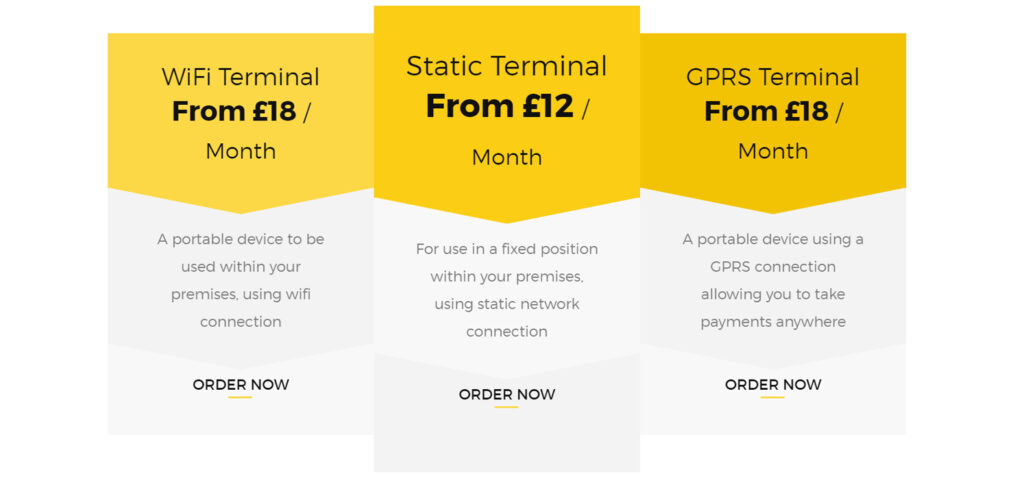 The pricing and fees can be separated into the services offered by the company. 
The standard integrated terminal accounts start at £15 per unit per month.
A standard online payments processing account starts at £18.95 + VAT per month. This includes 200 free transactions, reverting to a charge of 8p per transaction. 
The virtual terminal offered by Monek starts at £12.95 per month. This offers 100 free monthly transactions before reverting to the standard charge of 8p per transaction. 
Card machines can be utilised by merchants from Monek with different pricing for each of the models available. The Static Terminal prices start at £12 per month, the WiFi Terminal prices start at £18 per month and the GPRS Terminal also starts at £18 per month.
Product/Service Overview
Monek offers a range of products and services that merchants can benefit from that can be separated into five main categories.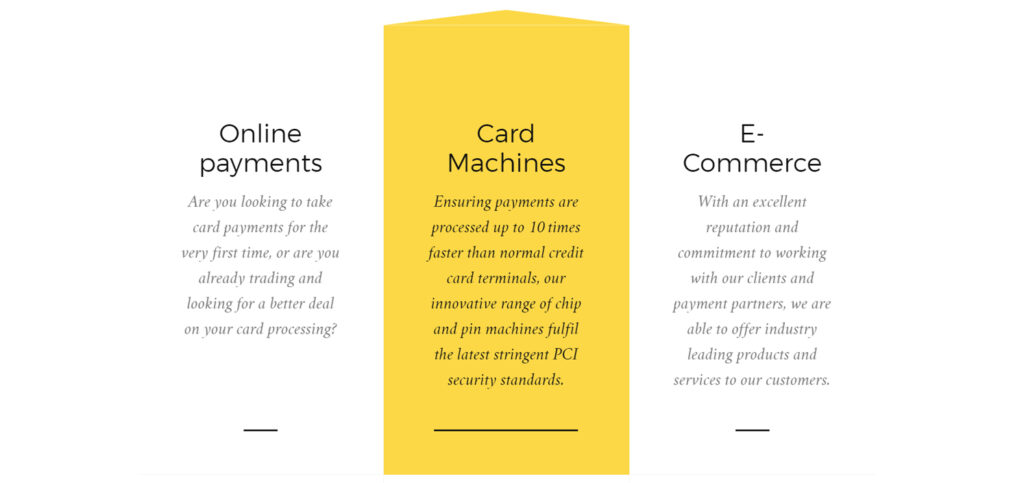 These categories are integrated terminal solutions, online payments, acquiring services, phone payments and card machines. Further information on each of the available areas of service can be found on the Monek website or by contacting the customer service team.
Integrated terminal solutions 
The integrated terminal solutions can be utilised by merchants from as little as £15 per unit per month.
With the Monek software, developed with the help of the leading UK retail groups, EPOS terminals can be integrated into chip and pin terminals. The security is then managed by the Monek team, with a direct communication route. 
Multiple computers are able to be connected to a single terminal with the system, ensuring that costs are kept low. Manual re-keying can be removed entirely and advanced reporting adopted from the integrated solutions, allowing for real business value to be extracted. 
Online payments 
The online payments account for 90% of the service offered by Monek with a real-time payment gateway that accepts all major card types.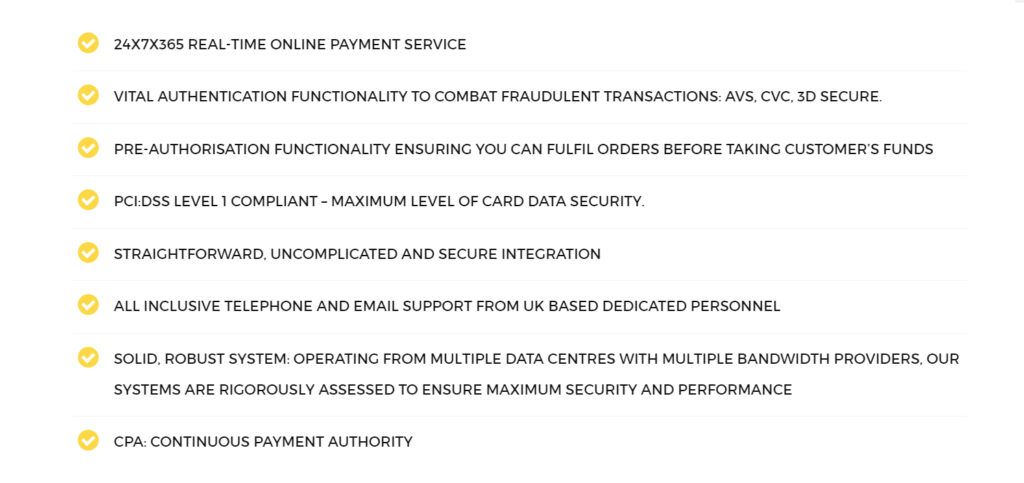 All payment gateways are offered with authentication functionality, preventing potential fraudulent activity with AVS, CVC and 3D secure capabilities. This is done with PCI: DSS Level 1 compliance, ensuring that customers benefit from the maximum level of security for their card data. 
The online payment gateway also utilises PRE-AUTHORISATION FUNCTIONALITY, allowing customers to quickly and easily enter personal and payment information in an effort to increase the conversion rate. 
The standard online processing account starts at £18.95 + VAT per month, allowing merchants to receive 200 free transactions per month with further transactions charged at 8p each.  
Acquiring services 
With connections to the major acquirers in the UK, Monek offers merchants support for those looking to discuss relationships with acquiring partners.
Monek does not have any ties to specific acquirers, ensuring a fully independent and unbias approach taken to finding merchants the best deals. The expert acquisition team can help broker a deal with low fees and guide merchants through the onboarding process. 
The pricing of the acquiring services is not published online and businesses are required to contact the Monek team for more information and to receive an accurate quote. 
Phone payments 
Phone payments can be accepted by merchants looking to utilise Monek with the virtual terminal offered by the company. 
The software does not require businesses to invest in any additional hardware as the virtual terminal can be accessed online from any web-enabled device. Monek's virtual terminal benefits from the ability to allow multiple users, multiple currencies, immediate transaction results, real-time authorisation, fraud prevention and the ability to accept subscriptions. 
The virtual terminal starts at £12.95 per month and includes 100 monthly free transactions. The standard rate of 8p per transaction will then be enforced after this initial monthly free period. 
Card machines
As well as taking payments online, Monek allows merchants to accept payment in the traditional in-person method with a range of available card machines. 
The card machines offered by Monek include a static terminal, a WiFi terminal and a GPRS terminal, each of which is suited to different business purposes. These terminals are ideal for merchants with limited counter space and are ergonomically designed for ease of use on the go and in small areas. 
The pricing of the card machines available from Monek differs with numerous options available from the company: 
WiFi Terminal – From £18 per month 

Static Terminal – From £12 per month 

GPRS Terminal – From £18 per month
To learn more about the different terminals available, merchants are able to contact Monek to build the best solution for their business. 
Company background
Founded in 1998, Monek has operated in the payment provider space for more than two decades with a focus on small and medium-sized businesses.
The company was founded by experts in the industry with the mission of capturing, processing and delivering accurate payment data from customers. Today Monek serves thousands of merchants with an impressive user interface with connections to all major acquiring banks via its online payment gateway. 
More than 90% of the work completed today by Monek is done online with the progression from simple card processing to online payments. Clients range from sole traders and international chains to government departments. 
User reviews from around the web 
At the time of writing, there are minimal user reviews on the web available for Monek from sites such as Capterra, G2 and Trustpilot. 
The user reviews section will be updated to reflect accurate information should this change. 
User Reviews
Review Summary
0.0 out of 5 stars (based on 0 reviews)
Recent Reviews
There are no reviews yet. Be the first one to write one.
Submit a Review