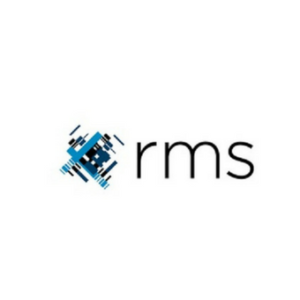 RMS EPoS provides POS software and hardware solutions for retails, wholesalers and the hospitality industry.  The company is a leading provider of OpSuite Retail Management Solution as well as the Microsoft Dynamics suite, including Microsoft RMS.  Their systems are user friendly, cost-effective and designed to expand with your business.  RMS is used by over 50,000 businesses worldwide.
RMS EPoS Point of Sale/Epos Plans and Pricing
RMS EPoS doesn't publish its plans and pricing online.  These can be obtained directly from the company.
To see how they compare, have a look at: UK Merchant Account and Debit Card Processing Fee Comparison.
RMS EPoS Features
Tailored system
OpSuite EPoS solutions for every type of retail and hospitality business
Wide range of POS hardware and peripherals, including barcode scanners, cash drawers, printers and scales
Staff training
Flexible software
Easy integration with most hardware
Fully featured cloud-based platform
Large selection of add on options
Integrates with other software, including QuickBooks
NitroSell e-Commerce solution for selling online
24/7 customer service
Company Background
RMS EPoS was established in 2004 as a Microsoft Partner.  It has a customer base of over 50,000 businesses around the globe.  RMS EPoS solutions are specifically designed for small to medium size businesses and their packages are extremely flexible and allow for growth. There are a wide variety of add-ons available which enables companies to tailor make their own systems.  RMS EPoS will look at existing systems and offer advice on the best solutions for a particular company.
RMS EPoS Reviews
There are very few customer reviews of RMS EPoS online.  It's therefore not possible to give a fair Merchant Machine score at this time.
Website:  www.rmspos.co.uk