If you run virtually any size or type of retail shop, you can benefit from a high quality barcode scanner. Getting the right scanner can help you in a variety of ways including:
Speeds up the checkout process
Improves stock monitoring and management
Ensures all products are sold at the proper price
However, choosing the best reader for your business can be a little bit tricky if you're not sure what you need. Here is a quick overview of some of the more popular options in the UK.
Handheld Corded Barcode Scanners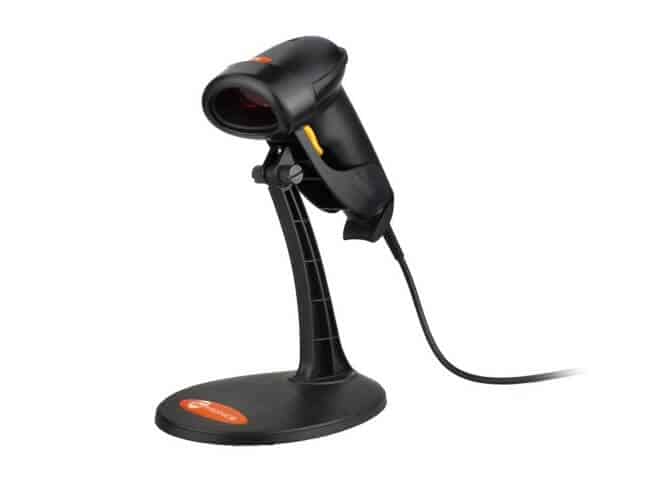 These are the most basic scanners you can buy. They attach to your point of sale system and/or computer directly and work with the EPOS software you have installed. These tend to be the cheapest models and are best if you have fixed point of purchase location in your shop.
Prices: £30-£300 per scanner
Handheld Wireless & Bluetooth Barcode Scanners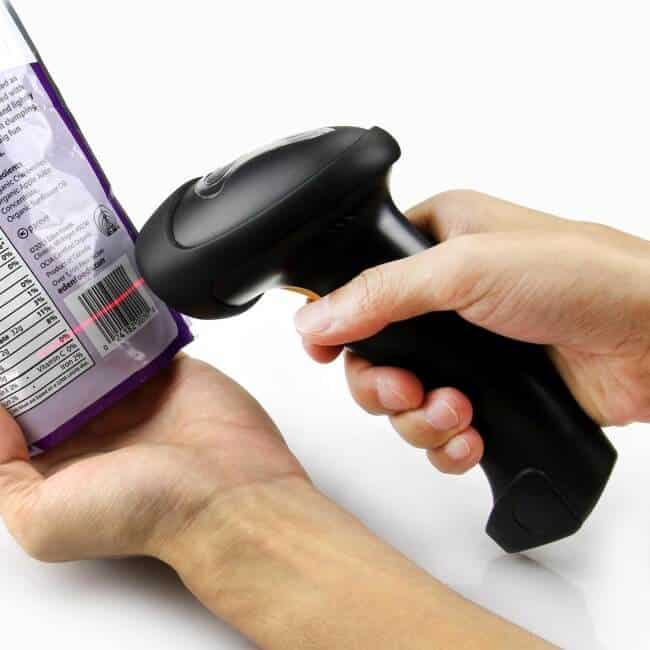 If you need something more flexible you can always opt for a cordless barcode scanner. These can connect through a variety of options including bluetooth technology. They have the advantage of being usable around your shop, the disadvantage is that they tend to cost more.
Prices: £100-£500 per scanner
Hands Free Scanners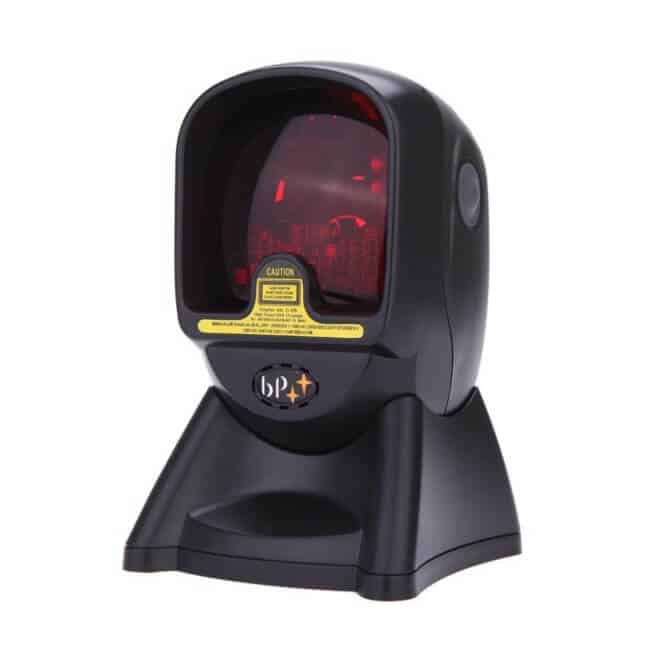 While handheld models work well for many smaller retails, larger ones can benefit from hands-free models that speed up the whole process. These range from premium fixed models (see below) to simple systems that connect to your EPOS system in the same way as handheld models.
Price: £100-£500 per scanner
Fixed Scanners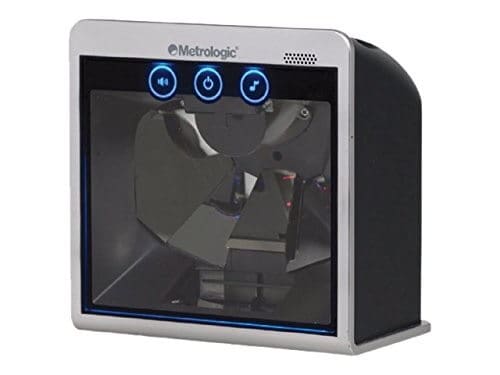 These are for heavy duty scanning needs. Think grocery stores and other large retailers handling dozens of transactions per hour. For large retailers the savings in time and reliability are worth the increased cost.
Price: £200-£1,500 per scanner
Other types of scanners:
SD/CF Barcode Scanners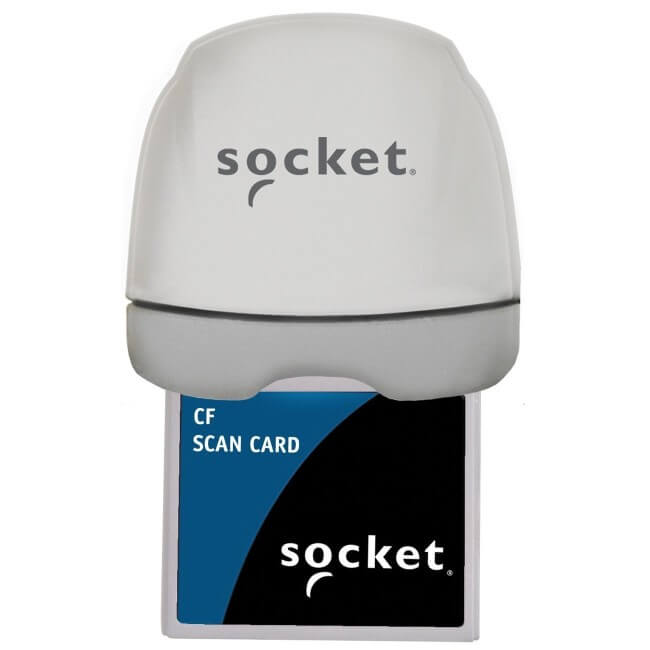 These types of scanners allow your Tablet and/or mobile phone to become a barcode reader. They work well if your point of sale system is based around Ipads and/or Iphones, but probably don't make sense if you don't sell face-to-face using either of these.
Price: £150-£350
2D Barcode Scanners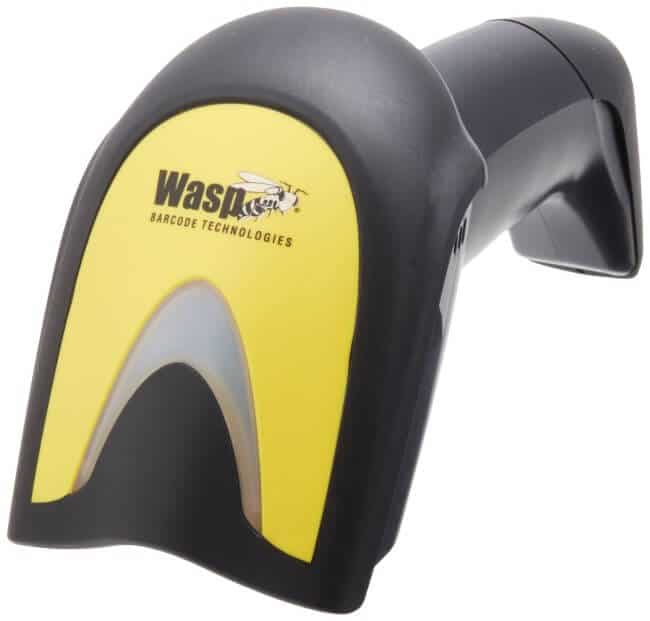 2D barcodes are an emerging standard in the barcode world. Traditional linear barcodes are know as 1D and contain a limited amount of information. 2D barcodes can contain more information in the same are and thus can offer additional functionality to retailers.
Be aware that while virtually all 2d barcode readers can scan 1D & 2D barcodes, 1D only scanners cannot. For the greatest flexibility, you may want to consider a 2D if only to ensure your business can use them in the future.
Price: £50-£500 per scanner
Barcode scanner companies:
CipherLab
Cognex
Datalogic ADC
Honeywell
Intermec
Motorola Solutions
Opticon
Socket Mobile
Unitech
Wasp Barcode
Zebex