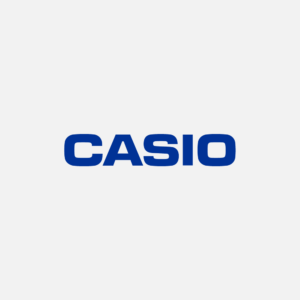 Casio EPOS has been designed specifically for the hospitality industry.
Casio EPOS Plans and Pricing
Casio EPOS pricing plans start at £54.99 per month.  Casio puts together customised plans with associated pricing and asks prospective clients to contact them directly for a quote.
Source: www.epos.casio.co.uk
To see how they compare, have a look at: UK Merchant Account and Debit Card Processing Fee Comparison.
Casio EPOS Features
Customised EPOS systems for pubs, clubs, restaurants, bars and cafés
Comprehensive, web-based back office package
Access from anywhere on any device
Real time reporting
Manage stock levels
Change prices
Sophisticated reporting
Capture data and spot trends
Table ordering
Time and attendance module
Create tabs
Automated table planner
Flexible set menu management
Seamless kitchen and customer communication
Company Background
Casio is Japanese multinational which started trading in 1946.  The company has been responsible for many 'firsts', including launching the world's first electric compact calculator in 1957.  It was also one of the first companies to explore the possibilities of the digital camera and, it developed affordable electronic keyboards for aspiring musicians.
Casio launched its first electronic cash register in 1976.  Since then, its research and development team in Japan have been continuously working to provide innovative, powerful and simple solutions for the hospitality industry.  In 1983, Casio was the first company to produce a Flat-Key register.
In 2004, Casio launched the company's first EPoS till.  They produced the world's first Android platform EPoS terminal, the V-R100 in 2012.  The company has since expanded on the V-R series.
Casio EPOS Reviews
There are very few reviews for Casio EPoS online, except for positive ones on Casio's own website, it's therefore not possible to give a fair Merchant Machine score at this time.
Website:  https://epos.casio.co.uk/home