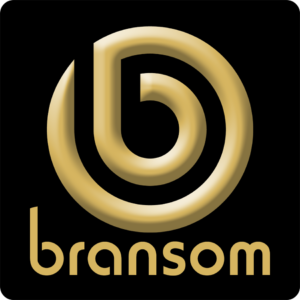 Bransom Retail Systems has been working with retail jewellers and pawnbrokers for over 30 years, providing them with reliable and innovative technology in many spheres, including EPoS.  Their system will allow you to manage sales, stock, staff and marketing with ease.
Bransom Retail Systems Point of Sale Plans and Pricing
Bransom doesn't list its plans or pricing system online, these can be obtained directly from the company.
To see how they compare, have a look at: UK Merchant Account and Debit Card Processing Fee Comparison.
Bransom Retail Systems Features
Touch tills with optional receipt printer and cash drawer
Bsmart2 software
Various types of sales reports
Performance and profitability analysis
Integration with eCommerce site
Comprehensive data imports, including images
Automatic price and description updates
In built security
System can grow with the business
Stock control
Accounts module
Integrate with Sage or Xero
Produces professional documents to reinforce your brand, e.g. receipts and valuations
Mobile terminals available
Integrated repair management
High quality tickets and labels
Wholesale and distribution management
Helps manage sale force efficiently
Standalone modules for pawnbrokers or cash converters
Gift card and loyalty scheme modules
Company Background
Bransom was formed in 1971 and was originally a company that wrote bespoke software for businesses on behalf of IBM. Bransom Retail Systems Limited was incorporated in 1990.
Bransom's bsmart stock management system has been used by the jewellery trade for over 30 years and is the only system of its kind which is endorsed by the National Association of Goldsmiths.  It is a modular system which means it can be designed to meet the needs of any jeweller.  There are over 900 jewellers that use Bransom.
Bransom Retail Systems Reviews
There are no online customer reviews for Bransom Retail Systems.  It's therefore not possible to give a fair Merchant Machine score at this time.
Website:  www.bransom.co.uk