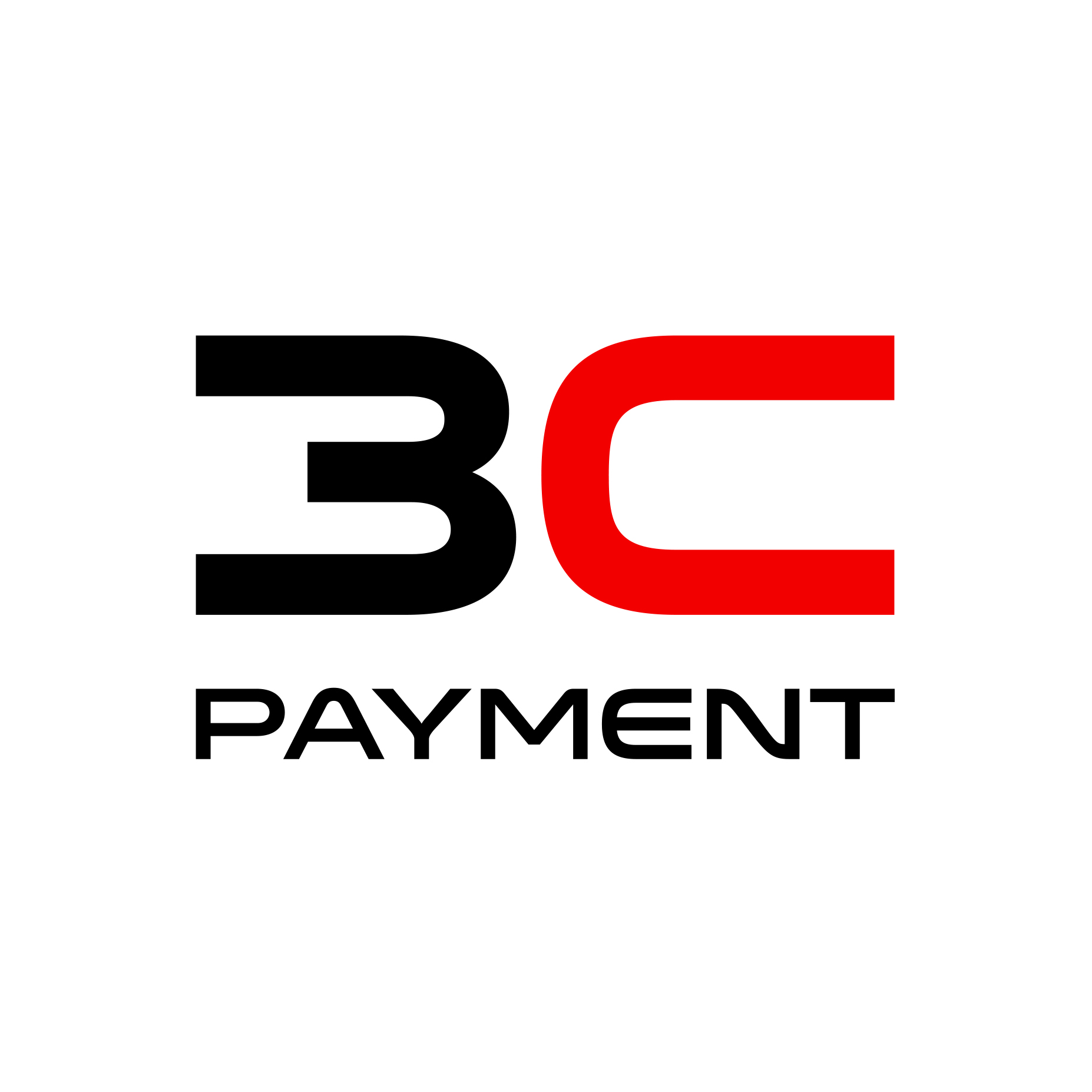 3C Payment provides a convenient and secure way for customers to pay for goods and services online, face-to-face or by mobile phone.  The company's headquarters is in Luxembourg, but it operates in 19,000 locations in 30 countries worldwide and has processed over 300 million transactions.
3C Payment Credit Card Processing & Payment Services
3C Payment Payments
3C Payment has a range of payment solutions for accepting payments over the phone, online or in person.  3C payment accepts a range of payments types in a variety of currencies:
Visa
Mastercard
American Express
JCB
Diners
Discover cards
UnionPay
Apple Pay
Android Pay
Maestro
Bank Axept
CB
DK
MB
3C Payment Pricing & Fees
3C Payment doesn't list its fees and pricing structure online.  These have to be obtained directly from the company.
To see how they compare have a look at: UK Merchant Account and Credit Card Processing Fee Comparison.
3C Payment Features
Fraud screening
Dynamic Currency Conversion
Specialised functions for hospitality and restaurant business
Multi-national cashless parking solutions
Omni-channel options
Transport ticketing
Transportation cashless payment solutions
Tokenisation
Fixed terminals
Mobile payments
Self-service terminals
Integrates fully into a web shop
Clients maintain control of full customer journey and check out
Customer remains on merchant's website
Support in-app payments
Customise payment page with company logo and brand
Pay Now button
Fully compliant
Company Background
In 1988, the Kinnvik Group opened 3C Communications in Luxembourg, a company which provided pay phones to hotels, restaurants and airline lounges. In 2004, 'Pay Phone' was sold to Card Tel so 3C Communications could concentrate on payment transactions.  In 2008, 3C Communications was rebranded Six Card Solutions and in 2012, it became Six Payment Services.
Michele Ferraris joined the company in 1999 and in 2016, Ferraris organised a management buy out of Six Payment Services and 3C Payment came into being.  Last year, 2017, the company opened its first office in Dubai and the 3C Techlab in Porto.  This new fintech organisation was started as an 'innovation incubator' for both payment and non-payment solutions.
3C Payment's headquarters are in Luxembourg and the company has offices in London, the US, Portugal, Germany, France and the UAE.  Their hosted platform unifies multiple payment channels, allowing merchants to trade in person and online in over 30 countries.  3C Payment is certified with multiple acquiring partners around the globe.  This gives merchants the ability to choose the acquiring solution that best suits them, while maintaining their core payment infrastructure through a single platform with 3C.
3C Payment deals mainly with the hotel industry, food and beverage industry, retail, transport and car rental.
3C Payment Reviews
There are no online 3C Payment reviews.  It's therefore impossible to give a Merchant Machines rating at the moment.
Website: www.3cpayment.com