Looking to get a cheap Zettle card reader?
Unfortunately, Zettle no longer currently offers their reader for £19. However you can still buy one for £29 + VAT from their website.
However, this is the same cost as a SumUp card reader, which has lower transaction fees. Better yet you can get a Square Reader for as little as £19 + VAT which has the same fees as Zettle.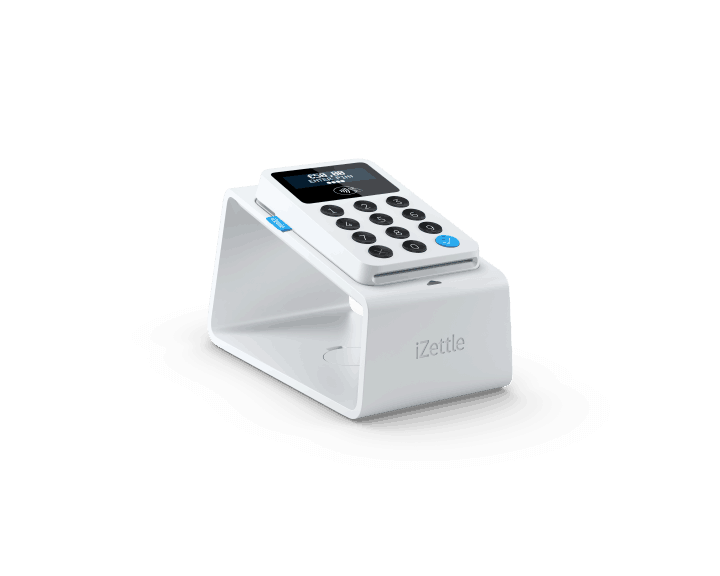 If you'd like to learn more about Zettle and their card reader, check out our in-depth article: Zettle Card Reader Review or visit their homepage here.