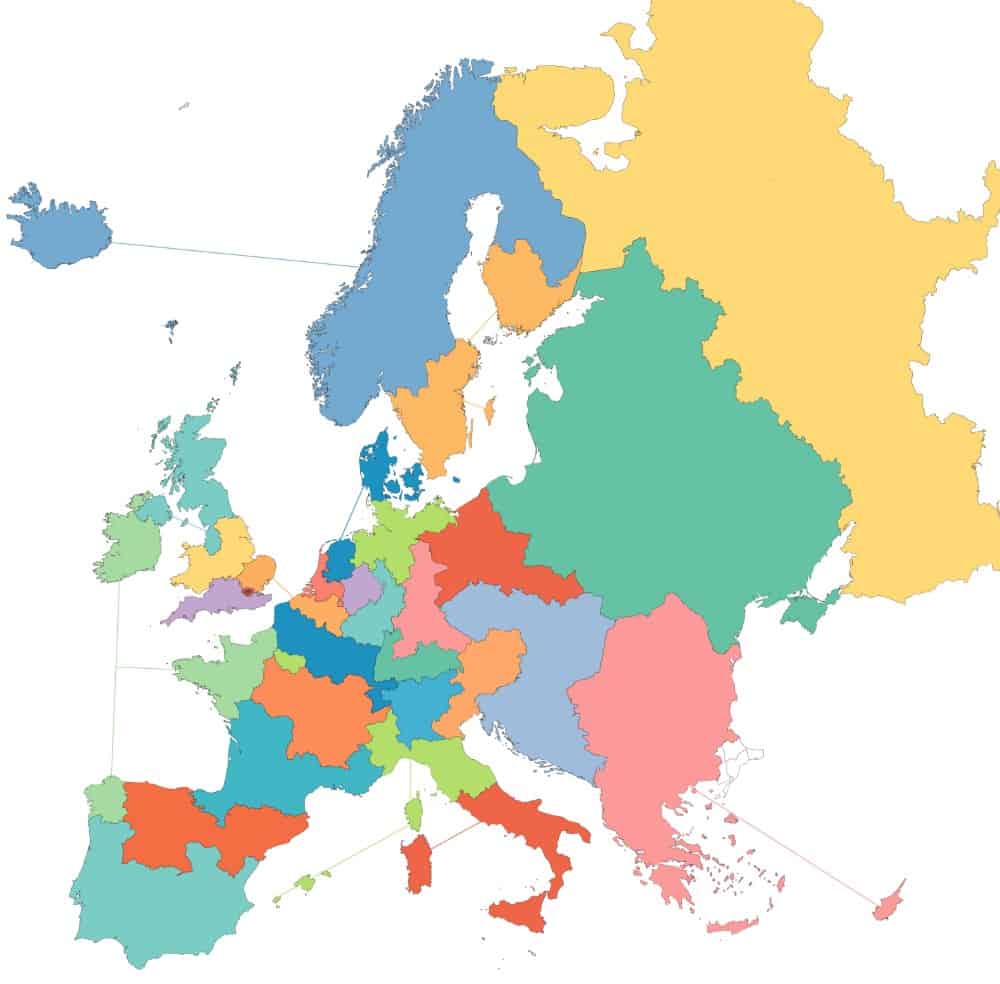 Map created by reddit user Speech500
The map shows just how big London's economy is. Each of the coloured areas has an economy that is roughly equal to London's GDP figure of £487 billion ($600 billion) in 2018.
London also dominates the UK economy. In 2018, London had a population of 8,908,081 or 13.4% of the UK. However, it's GDP is 22.8% of the UK.
When looked at on a per capita basis the difference is even more stark. The UK's GDP per head (including London) in 2018 was £31,976 ($39,551) or £28,736 ($35,532) per head when London is excluded. However, London's GDP per head is £54,686 ($67,619) or 90% higher than the rest of the UK.
Finally, if you're wondering why the divisions were done the way they were, they were based largely on NUTS 2 regions and then joined purely based on economic size to as closely match London's GDP.
Find this map interesting? Please help us by sharing it: