To help you make a fully informed comparison we're working with Marketing VF Ltd (trading as Inspire Digital) to help find you quotes for merchant account and/or card machine providers for your needs. They are reviewing your details and will shortly be sending you an e-mail or calling you to discus your requirements.
These quotes are all offered for free with absolutely no obligation.
Why can't we display all prices now?
The reason why we can't display full prices right away is due to the risk of fraud involved in processing card payments. As a result, our partners need to confirm details about your business with you such as (but not limited to) the number of transactions per month, the value per transaction and confirm that your business does not engage in any restricted and/or illegal activities.
Marketing VF Ltd (trading as Inspire Digital) work with the largest merchant service providers in the UK who price their services based on perceived risk and total monthly transaction volume/value.
The table above shows that these companies often offer far better rates than some of the more popular card processing companies. Moreover, we have written a guide to Merchant Account & Credit Card Processing Fee Comparison that can give you a rough idea what typical fees may look like. Keep in mind, most UK merchant service providers will only give their best rates after to speaking to you about your business to confirm the details mentioned above.
If you would like to cancel your request please just visit this page and enter your e-mail.
If you go ahead with the service, you may be contacted by up to 4 different UK payment providers to help you better compare prices and services.
Exclusive Special Offers
There's a lot more to accepting payments than just getting a merchant account and/or card machine. The exclusive offers below can make taking payments even easier:
Compare Business Loans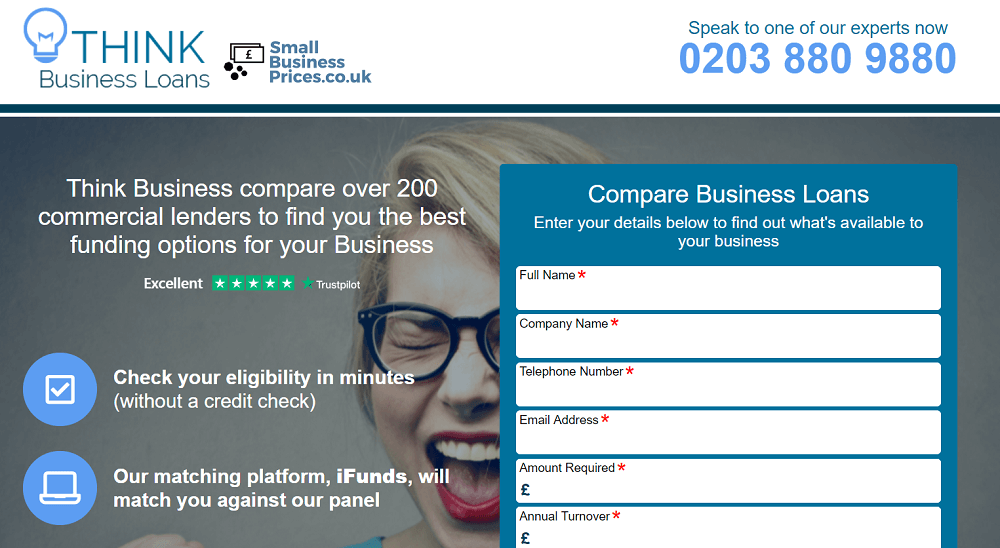 Find out how much your business could borrow using Think Business Loans.
100% Free
Compare over 200 commercial lenders
Rated 9.7 out of 10 on Trustpilot
Over 85% of applicants are eligible for some kind of funding
Gain access to funds in 24 hours
Learn More:
Accept Direct Debit Payments
Direct Debit payments are the ideal way to accept recurring payments due to lower fees and reduced chance of failed payments. That's why we've partnered with SmartDebit.
SmartDebit are the current Direct Debit Service leader with the highest industry Trustpilot score.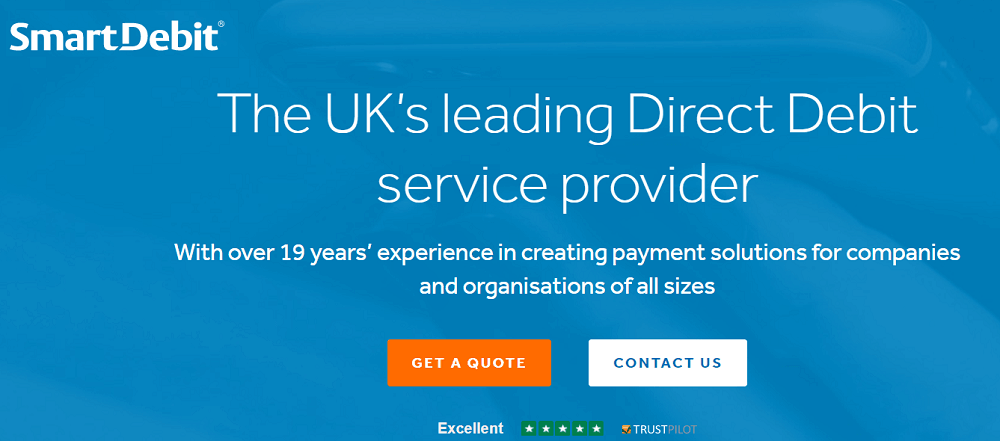 They provide timely and efficient payment processing for utilities, insurers, IT providers, schools and colleges, charities and a range of other subscription businesses. A few of the services they offer include:
Managed Direct Debit for organisations without a Service User Number.
Bureau service for organisations who hold their own Service User Number.
Cheque Processing and Imaging.
SEPA Direct Debit, collect regular recurring payments for products and services within Europe.
Online Payments, no need for extensive integration work, and you don't have to handle, transmit or store sensitive card details.
Dynamic fees based on transaction volumes.
Enterprise features as standard like a ring-fenced trust account, Your name appears on your customers' bank statements, Paper to paperless sign-up and omnichannel support.
Learn more:
Start Selling Online
Trying to sell online can be pretty overwhelming. That's why we've partnered with EKM.
Not only do they offer an industry leading 28 day free trial and offer a dedicated account manager to help you get your shop up and running, they also have the highest Trustpliot score of any UK eCommerce platform.

Click To Try EKM Free For 28 Days
EKM Features:
Upfront pricing that really includes everything (no hidden charges or add-on costs) starting from £29.99 + VAT per month.
Great Trustiplot reviews (9.3 out of 10 based on over 1000 reviews)
Powerful range of features included as standard
Free domain name, SSL certificate and payment processing included
Free account manager to help you set-up and market your shop.
Learn more:
Need a Business Bank Account?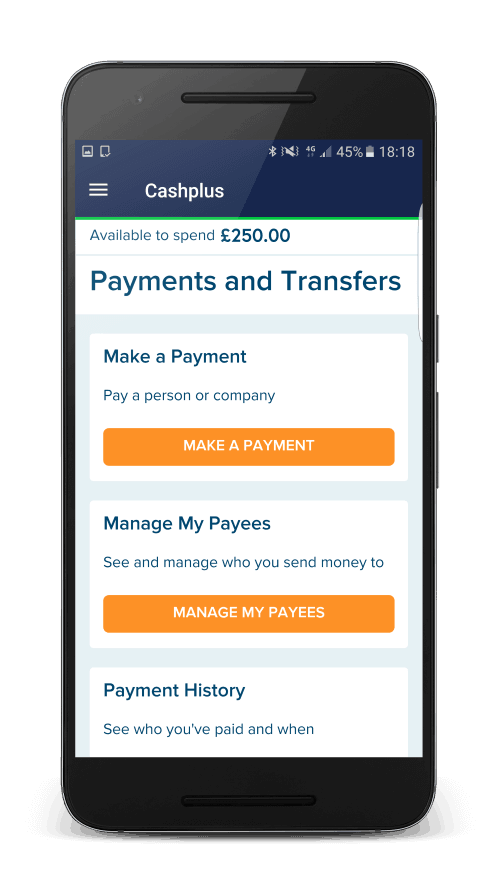 Then have a look at the Cashplus Business Account. They offer a 100% instant online decision with a simple online application.
Features:
Free to receive bank transfers
No monthly account management fees
No UK purchase transaction fees
Manage cards and reconciliations online
Order up 99 additional cards
Visit the Cashplus website here to learn more
Any Other Ways To Reduce Your Business Costs?
Finally, you can easily reduce your business electricity costs by as much as 60% by switching suppliers. Click here to compare business energy prices online.